On this page I'll include the songs that was sang by our star Katia in star academy waiting for her news.If you notice anything wrong or it didnt work, let me know please. Also if you have any songs more for our star let me know!

Hope you'll enjoy it.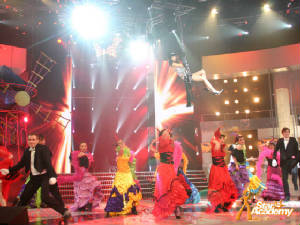 These songs for staracademy i took them from a site where you can find any songs you want.Thanks alot.Click on this link and you'll go to the site.Thanks again.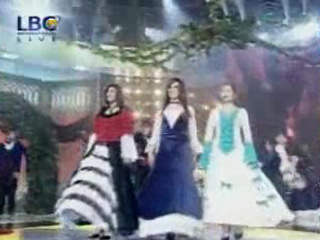 Be sure that whenever there will be a new song for her i will be the first to download.